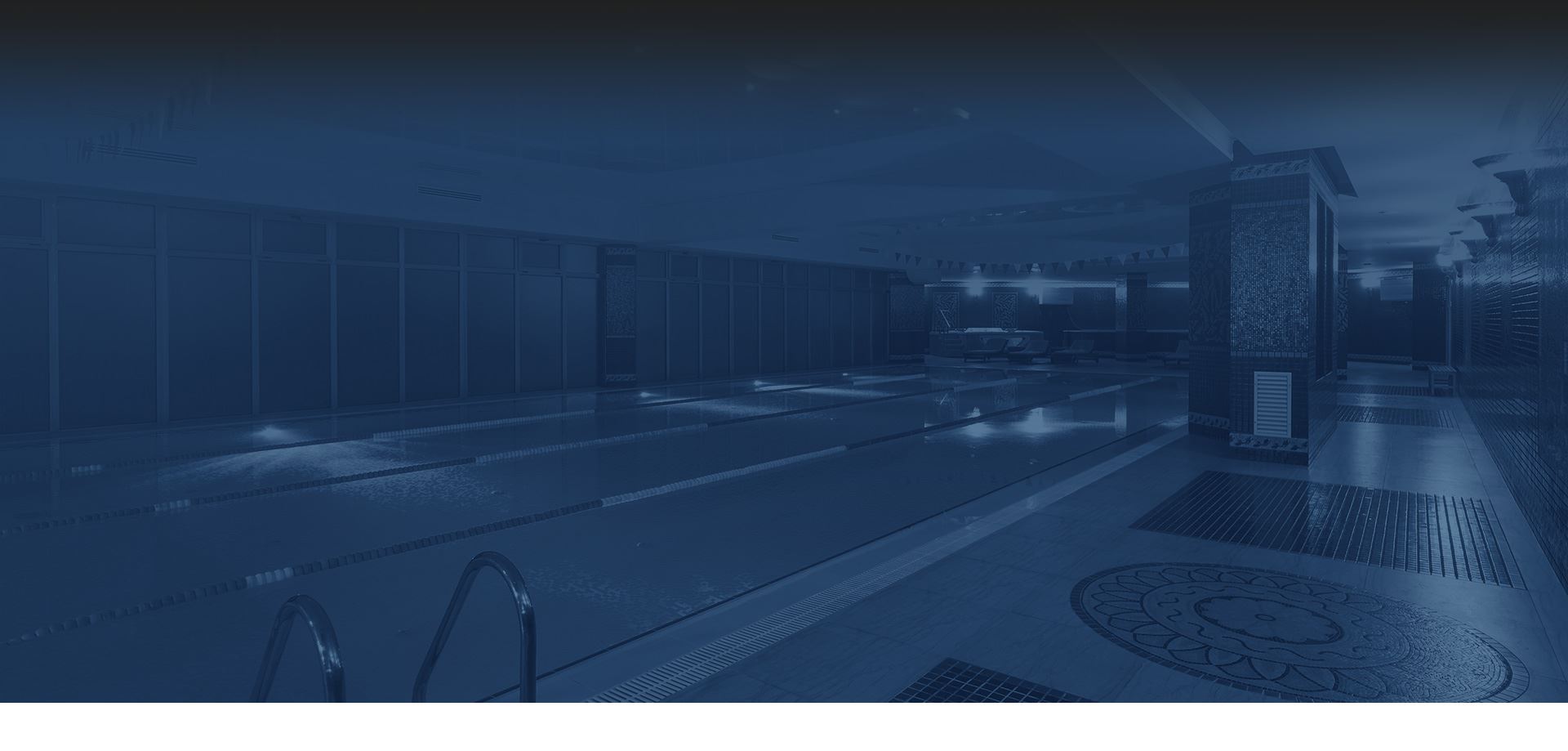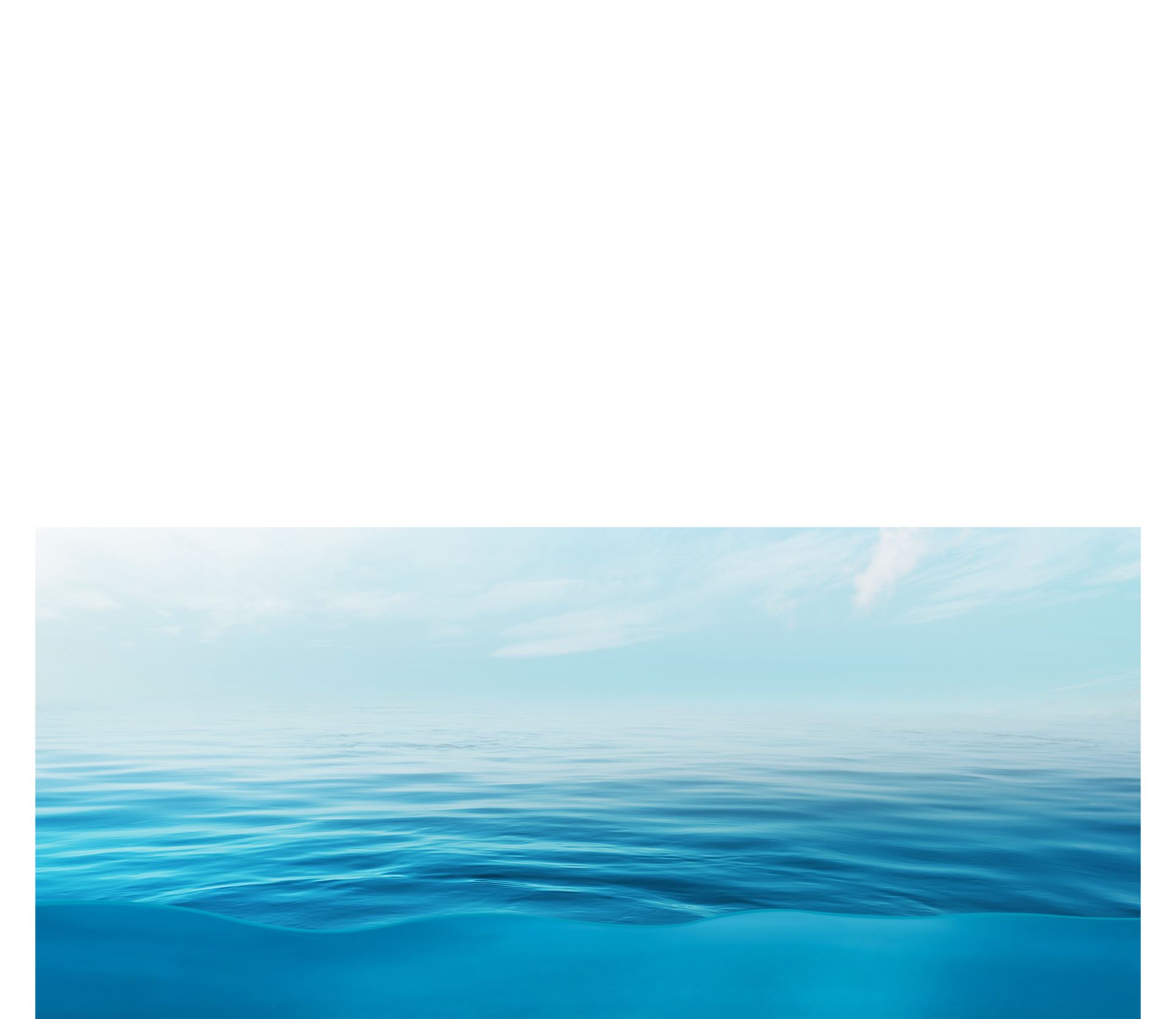 Helping Drowning Victims Throughout Texas
Pool & Drowning Accident Attorney in Dallas, Houston, San Antonio, Corpus Christi & Nationwide!
There are few accidents that are more terrible and deadly than those involving water. Drowning accidents occur in private pools, hotels, motels, parks, water parks, and other locations when supervisors fail in their duties, or when faulty gates, drains, or other hazards endanger a swimmer or a child who has entered an area that should have been restricted.
Sadly, a high percentage of these heartbreaking cases involve young children, and parents and families suffer unimaginable grief when they have lost loved ones or when their children suffer from permanent injuries. We can assist the families or the injured individual in the legal process in all types of drowning cases, including near drowning, pool accidents, beach accidents, child drowning accidents, water park or hotel drowning, apartment pool drowning, and more.
Contact our firm online or call us at (877) 903-8323 to discuss your case.
When the victim of these accidents does survive, their lives are often changed forever, as underwater accidents frequently result in brain damage due to the lack of oxygen suffered in the incident. Many of these accidents are the result of negligence and, when this is the case, it is necessary to seek a Texas drowning accident lawyer to address your claim or lawsuit.
Our cases are supported by the Virginia Graeme Baker Act, passed in 2007, that increased the safety requirements for pool owners and operators. Attorney Jesse E. Guerra Jr. has been at the forefront in the country in aquatic litigation and is recognized as a writer, activist and attorney with regard to all aspects of safety laws involving swimming pools. He can assist with any cases of summer camp drowning, drowning accidents that involve a defective or broken pool gate, swimming pool drain accidents such as entrapment, pool operator negligence, negligent lifeguards, boating accidents, spa or hot tub accident cases, and more.
Millions of Dollars Won For Our Clients
Helping Swimming Pool Accident & Drowning Victims in Dallas Take Legal Action
After a drowning or pool accident occurs, you will need to file a claim or lawsuits against the party whose negligence caused the accident. This will give you the chance to receive the financial compensation you and your loved ones are rightfully due. Our firm can help you take action against the individual or entity that did not uphold their duty, whether that duty was in maintenance, supervision, or another area.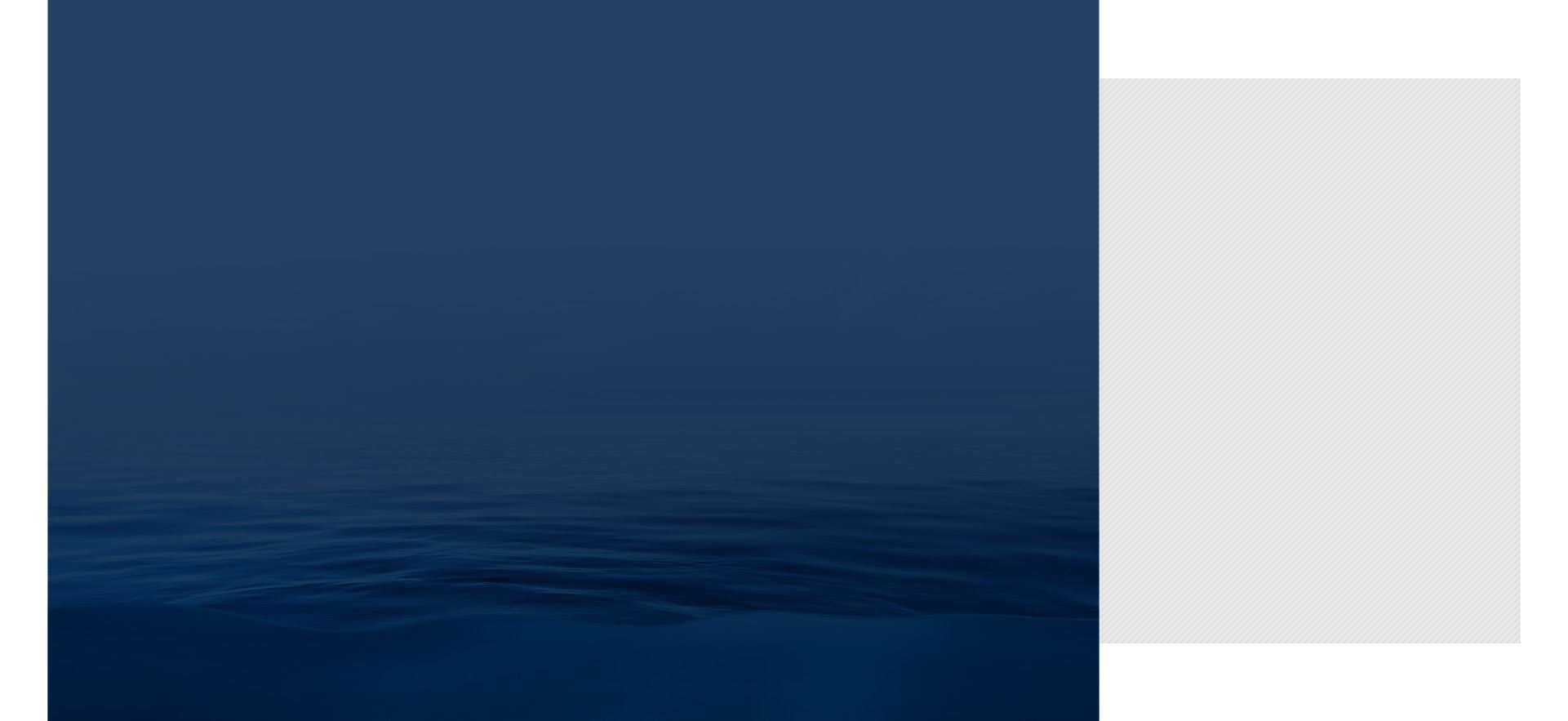 Work With a Pool Safety Expert
Have Confidence Knowing You Are Working With Leaders In The Industry
Seeking compensation after a tragic drowning accident or pool accident requires the skill of a lawyer who has specialized knowledge in this area of personal injury law. Rather than working with just any attorney who handles injury cases, why not turn to a lawyer who has obtained recognition as a pool safety and water safety expert? This is exactly what you find when you turn to The J. Guerra Law Firm to represent you after an accident.
Attorney Jesse E. Guerra Jr. has spent his career protecting the rights of the injured and their families, helping them receive compensation after drowning and other types of injury accidents. In addition to his private practice, he also serves as legal counsel for the National Drowning Prevention Association, where he fights to raise the bar for pool safety throughout the country. Due to his in-depth knowledge on the topic of water safety, the lawyer has even been chosen to assist the Consumer Product Safety Commission with the creation of programs for drowning prevention. Jesse is THE swimming pool attorney to turn to when you need to file a claim for a drowning or pool accident caused by someone else's negligence.
A Legal Expert in Pool Safety

We Handle Cases Nationwide

Millions Won for Our Clients