Defective Pool Gate Drowning Lawsuits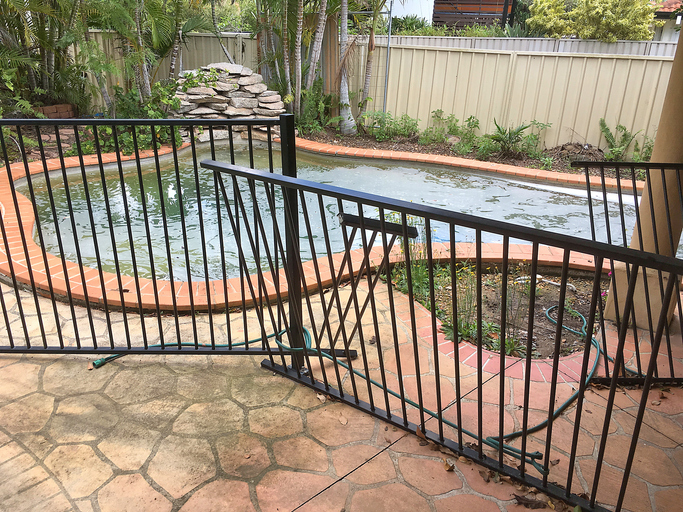 Sadly, drowning accidents are common and families do everything possible to keep their children out of harm's way. Those that install a gate around their pool do so thinking that it will be effective against pool accidents. Drowning accidents are particularly dangerous and cause serious injuries. Lack of oxygen to the brain can cause permanent brain damage if the victim survives. The damage and devastation that is brought by drowning accidents should never have to be endured by anyone.
The sad truth of the matter is that families that expect pool gates to be effective are let down by defective and broken gates. It is imperative that you contact a Texas drowning accident attorney from the firm in order to review your case. While monetary issues may be the last thing on your mind right now, it is extremely important to handle the legal and financial aspects of your case before it is too late. There is nothing that can be done to take away what has happened, but providing your family with the financial support they needed under such circumstances be of great benefit.
About Broken Pool Gates
When a pool is not equipped with an effective gate, it allows children to enter the area of the pool and can result in catastrophic injury or death. Children can be drawn to pools out of curiosity and may try to go in the pool when there is no one around. The most tragic part of pool accidents is that they can happen so quickly. The parent or adult that is nearest to the accident often had no idea that the child was gone before they find him or her. Jesse E. Guerra Jr. has a passion for helping families that have been traumatized by pool accidents. He truly cares about his clients and is regarded as the go to swimming pool attorney in the United States.
Contact a Texas pool drowning accident attorney today if you have lost a loved one in a pool accident.