Swimming Pool Electrocution Accidents in Texas
Swimming Pool Electrical Shock Attorney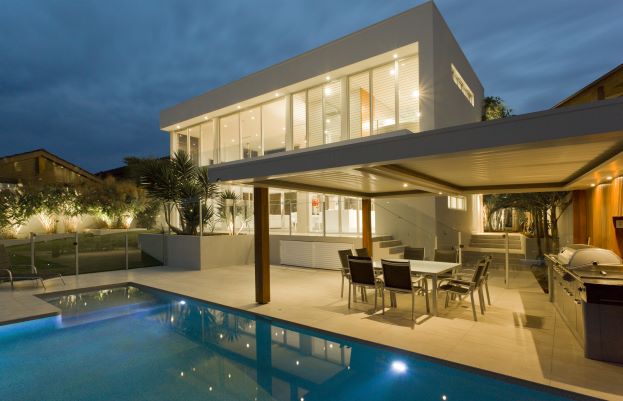 Our Texas pool accident lawyer should review your case immediately if your loved one was electrocuted while swimming in public or private pool, at a resort, hotel, motel or waterpark. The J. Guerra Law Firm can help you file a claim or lawsuit against the liable parties, and will pursue the maximum possible in damages. Jesse Guerra is legal counsel for the National Drowning Prevention Association, and has many years of experience helping those who have suffered this tragic situation, and we are known throughout Texas and the entire country for our work in drowning accident injury and death cases.
How Can Swimming Pool Electrocution Be Prevented?
Pool electrocution can be prevented by taking the following safety measures:
Don't allow corded electronics in or around the pool area (use battery operated instead)
Ensure that all electrical pool systems are installed correctly (pumps, filters, etc.)
Make sure all pool lighting (underwater or above) has been properly bonded and grounded
Who is Responsible for Swimming Pool Electrocution?
These accident are usually the result of a pool operator's negligence. A failure to properly maintain the electrical systems for pool lights is often the underlying reason for deadly pool accidents in which an innocent person dies from electrocution. It is the pool operator's responsibility to make sure that the pool is safe for swimmers, and that electrical systems are constantly maintained, as well as meeting all code requirements. The presence of water makes any shorted electrical component extremely dangerous to swimmers, as the entire pool is now electrified, and a person can instantly die if entering the water. Pool operators must also make sure that the pool has a ground fault interrupter for each electrical device in order to protect against the dangers of electrocution. If the victim survives the incident, the physical damage can be extensive, including hearing loss, vision loss, short or long term memory loss, seizures, brain damage, nerve damage, heart damage, and internal organ damage.
Take Legal Action Now
If you hire a Texas electrocution attorney we can help you get financial compensation for medical expenses, both now and estimated for the future, all financial losses, as well as pain and suffering and other damages. We understand if financial compensation may be the last thing you are thinking about during this difficult and tragic time. It could be important for our firm to get involved early in order to preserve evidence that could support a claim. Our goal is to ease the financial burdens that an electrical accident at a pool has caused. We have helped numerous people like you take action and seek justice. Negligent pool operators absolutely must be held accountable. Contact us today for a free consultation in order to discuss the details of your case.