Texas Hotel Drowning Accidents
Drowning and Near Drowning Accident Lawyer in Texas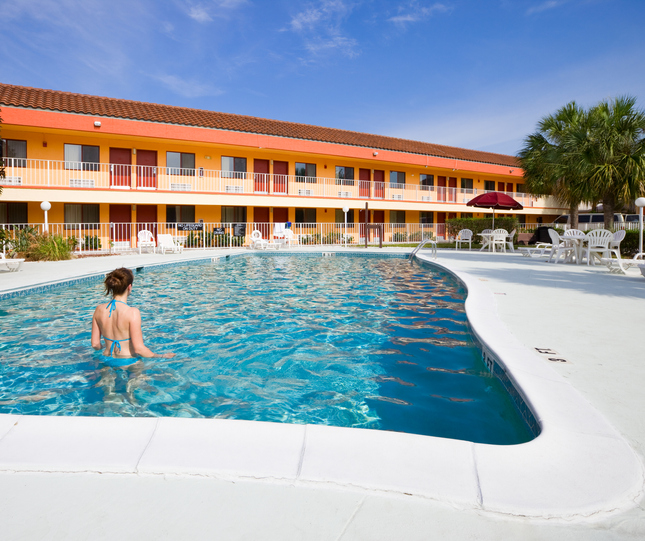 Spending time at the pool or Jacuzzi at a hotel can make a vacation that much more pleasant for you and your family. Unfortunately, hotel pools and hot tubs may also be the sites of serious accidents. If you were staying at a hotel in the state of Texas and were injured or lost a loved one in a drowning or near drowning accident, now is the time to contact an attorney who can help you hold the hotel owner or property manager accountable. You may be able to seek justice against the responsible party while seeking financial compensation that will cover medical bills and other losses that you and your family have experienced.
Hotel Swimming Pool Liability
Known as the "safety lawyer", Texas drowning accident attorney Jesse E. Guerra Jr. has spent his legal career to protecting the rights of the injured. Pool drowning and near drowning accidents are a key part of his practice. In fact, Jesse serves as legal counsel for the National Drowning Prevention Association and is dedicated to improving pool safety standards throughout the U.S. With his experience in aquatic accidents in particular, he is able to properly evaluate his clients' cases in order to determine the best strategy to seek maximum compensation and justice on their behalf. If you are interested in learning more about Jesse and his commitment to the injured, please feel free to review the information on this site. We also welcome you to call our firm for a free, confidential consultation.
When Do Drowning Accidents Occur at Hotels?
Texas boasts a number of fine hotels, from the Hotel Palomar to the Grand Hyatt to The Joule. Vacationers can also stay at the Renaissance Dallas Hotel, the Baymont Inn & Suites, the Wyndham Dallas or the Holiday Inn Express. No matter which hotel it may be, one thing holds true: hotel owners and employees have an obligation to ensure that pool grounds are reasonably safe for the adults and children who may choose to use these amenities.
Negligence or carelessness on the part of hotel management may lead to the following scenarios:
A pool gate that is not properly latched
Lack of warning signs at or around the pool
Improper fencing around a pool
Defective or poorly maintained pool drainage or filtration systems
Negligent supervision by hotel pool lifeguards
Contact a Texas Drowning Accident Attorney
Filing a personal injury or wrongful death claim against a Texas hotel may present a number of obstacles, but with proper legal representation you may be able to achieve the desired result to your case. Level the playing field against a large hotel with an experienced attorney who knows exactly how these cases work.
For experienced help with a hotel drowning accident lawsuit, contact a Texas drowning accident lawyer at our firm today.